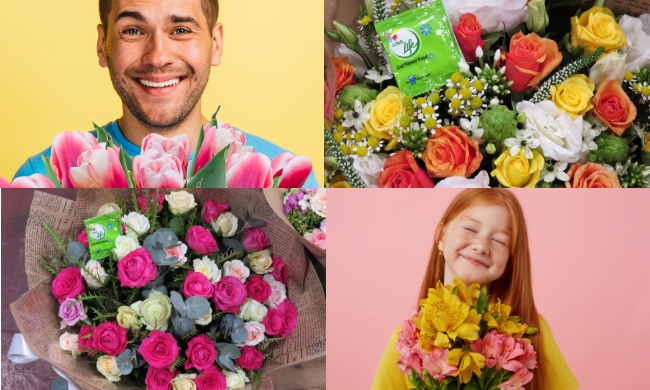 GIVE YOUR FLOWERS A BOOST WITH
FRESH BEAUTIFUL FLOWERS KEEP SMILES GOING FOR LONGER
At supermarkets or any point of sale, hotel lobbies, events, and especially in vases at home, flowers must be nourished and their water kept clean so they can bloom for longer and give us maximum enjoyment.
There are no shortcuts to a LONG LIFE
LONG LIFE™ flower food is the last step along the path of proper flower care—the culmination of all the
efforts of growers, distributors, and sellers to provide the highest quality and longest lasting product
to the final consumer. So make sure you don't skip it and give your flowers LONG LIFE.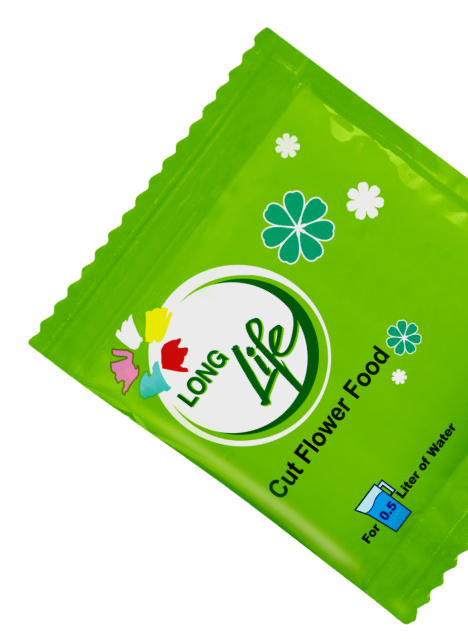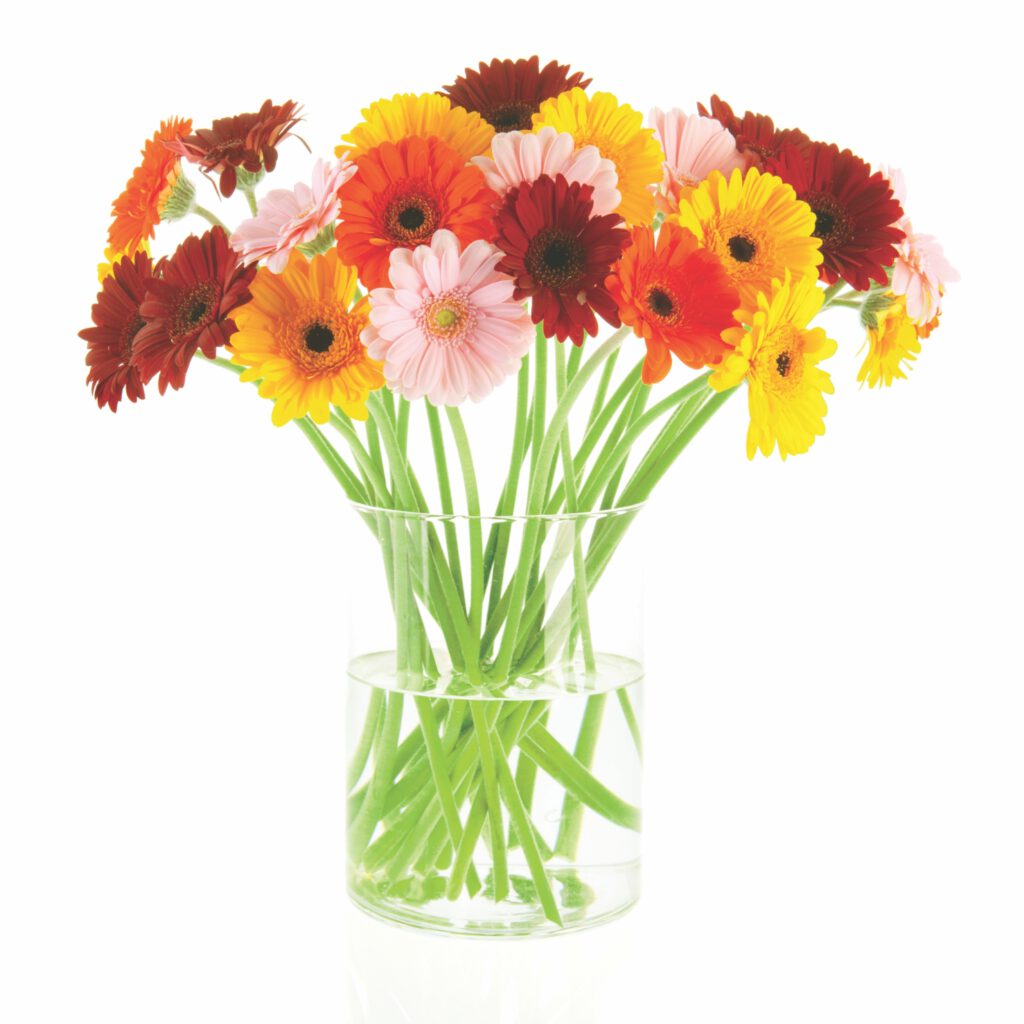 It's safe and easy to use
Slows down aging & wilting
Prevents growth of fungus and bacteria
Keeps water clear and odorless
Deals with Hard and Soft Water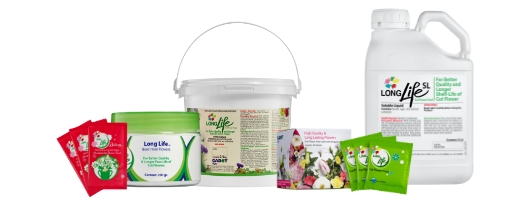 LONG LIFE™ 4 MORE PROFITABLE RETAIL
Add it to the bucket water at your store and make sure a long life™ sachet is attached to every bouquet you sell, already at the farm or distribution center.
It's likely some of the flowers in your shop have already been treated by their growers with our postharvest flower care products before packaging and shipping.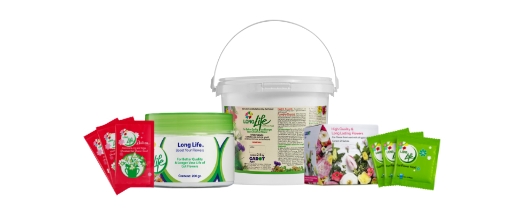 HEY, FLOWER LOVERS!
Spoil yourself with some blooms!
Just grab a bouquet while you shop and don't forget the Long Life™ flower food sachet. Life's much better with flowers. Make sure they last! Add Long Life™ to the water and watch your flowers reach their full potential! No need to change the water or suffer from unpleasant odors. Just add Long Life™ and make your flowers look spectacular for much longer!
LONG LIFE™ IS THE RESULT OF EXTENSIVE RESEARCH
BY GADOT AGRO FOR THE WHOLE CUT FLOWER INDUSTRY AND ITS END consumers.
it's BEEN around AND CONSTANTLY REFINED FOR OVER 20 YEARS.

TRIALS, TRIALS, AND MORE TRIALS
We are constantly conducting trials at our growers' sites and in our own labs to test and
develop new solutions and protocols for multiple flower varieties under different conditions.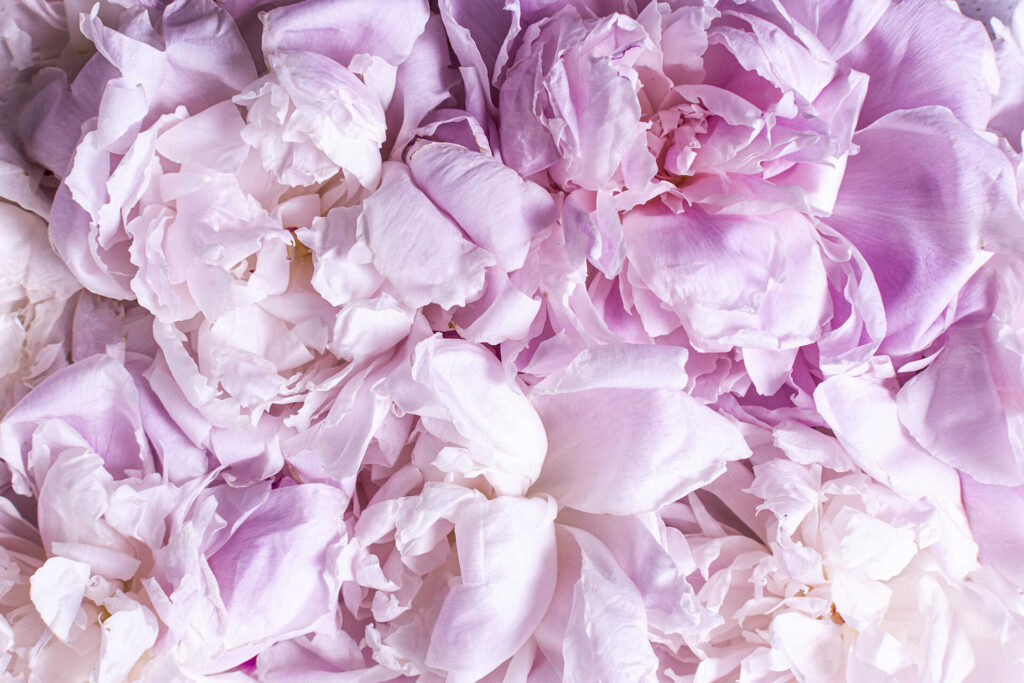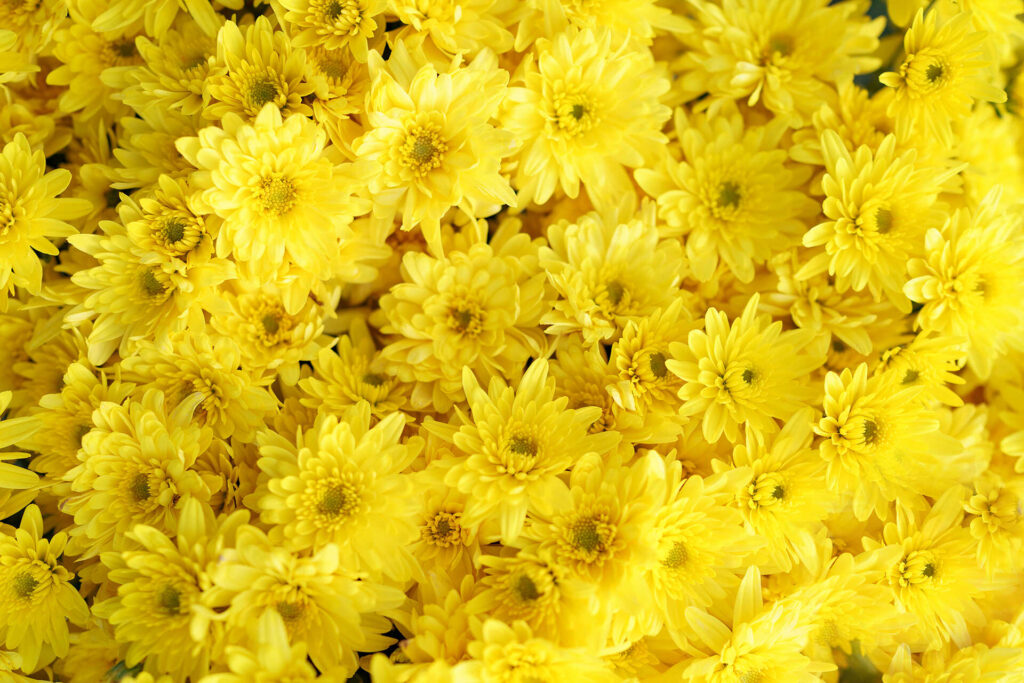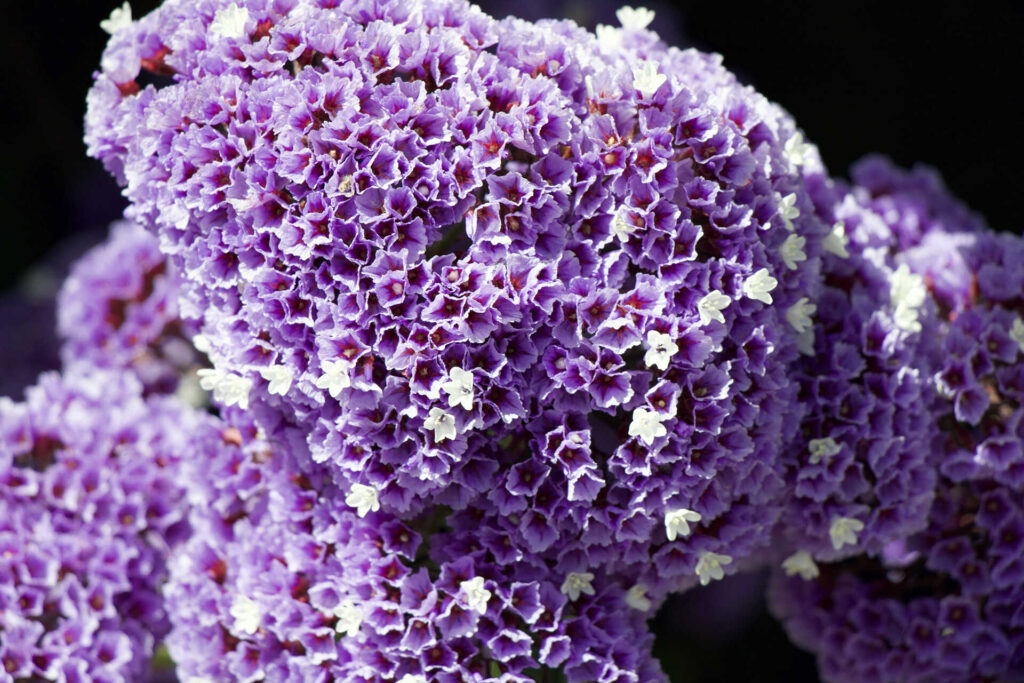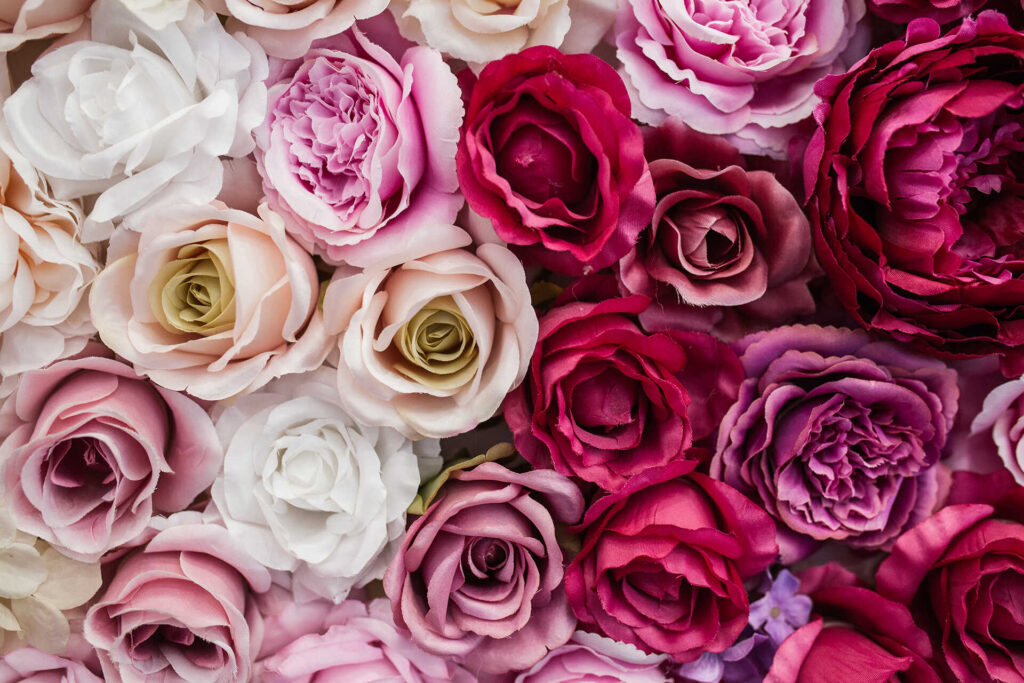 WOULD YOU LIKE TO LEARN MORE ABOUT HOW
WE CARE FOR CUT FLOWERS AFTER HARVEST?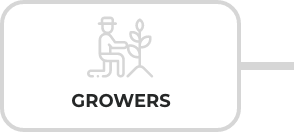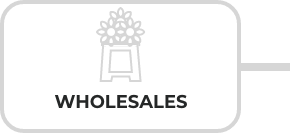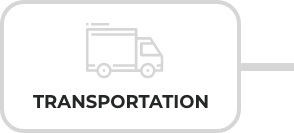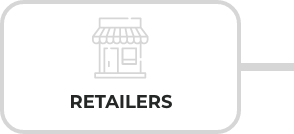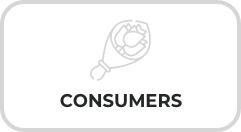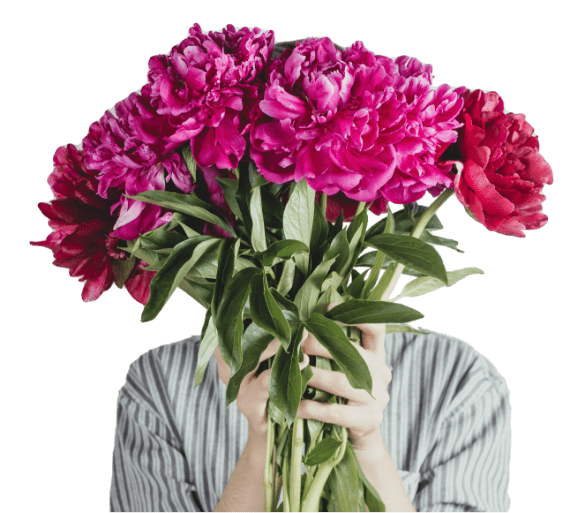 Let's talk about flowers!