MAKE YOUR FLOWERS REACH FULL POTENTIAL FOR THE LONGEST TIME
As a flower producer, you have invested in planning, growing, and finding markets for your flowers.
Even after harvesting, you're not done. 
There is still a long way to go if you want your flowers to arrive fresh at their final destination
as PRETTY, healthy and fresh looking as WHEN you cut them.
You strive to achieve the longest possible vase life for flowers, foliage, and stems alike.
Worry not. We've got you covered
with a full range of T.O.G™ products and solutions that will take care of every parameter affecting your flowers, to keep those orders coming.
We understand your concerns about uniformity, timing of opening, color, and external factors like temperature, humidity, water quality and other changing conditions affecting your flowers. Our solutions cover: sanitation, hydration, conditioning, opening, control of microorganisms—especially botrytis—preventing premature wilting, shedding and yellowing of leaves, for regular, and ethylene sensitive varieties
Our expert team of consultants will tailor solutions just for you at each step, and help you deal with specific issues you may be facing. We have 70 years of expertise helping farmers around the world grow their crops under diverse types of water and soil quality, extreme climates, maturity at harvest, timing, as well as a number of other constraints and special customer requests.
Are you working on new varieties or
trying to solve old or new problems?
We are here to help you find the treatment
protocol that is right for you.
T.O.G™ WAS DEVELOPED BY GADOT AGRO LTD. IN COOPERATION WITH THE AGRICULTURAL RESEARCH ORGANIZATION (ARO) VOLCANI CENTER.
For over 40 years We have been working closely with leading breeders and farms, helping them stay at the forefront of new variety development.
We harness the beauty of nature to obtain flowers that can be profitably commercialized, transported, and delivered to consumers around the world.
We spread the knowledge we've acquired by working with innovative Israeli growers who useD our solutions from the start, to farmers in South America, Africa, Europe, and the Far East.
Every factor counts—from determining the optimal timing and stage of picking for each type of flower, through all the stages of preparation before and after packaging, transportation by air or sea, unpacking, storage, bouquet making, distribution to retail venues or decorators.
TRIALS, TRIALS, AND MORE TRIALS
We constantly conduct trials at growers' sites and in our labs to test and
develop new solutions and protocols for multiple flower varieties under different conditions.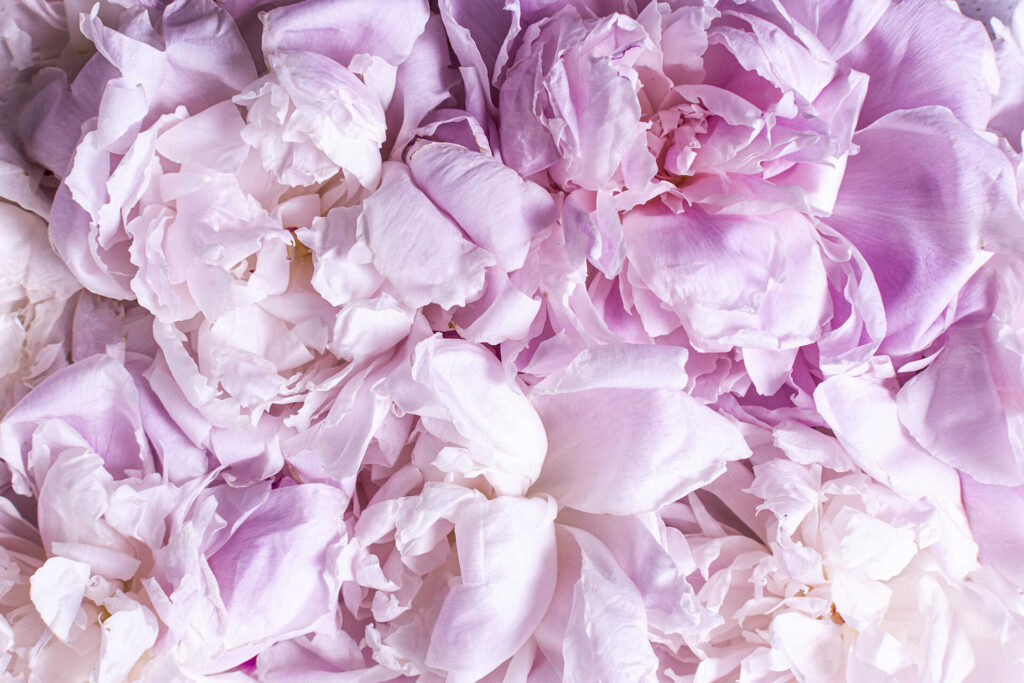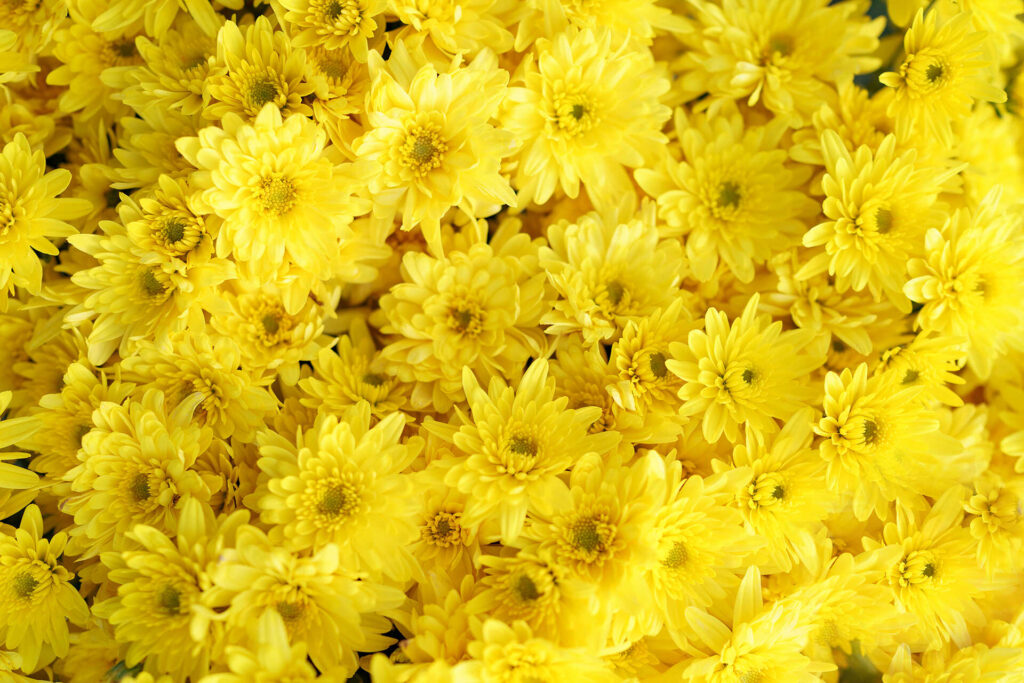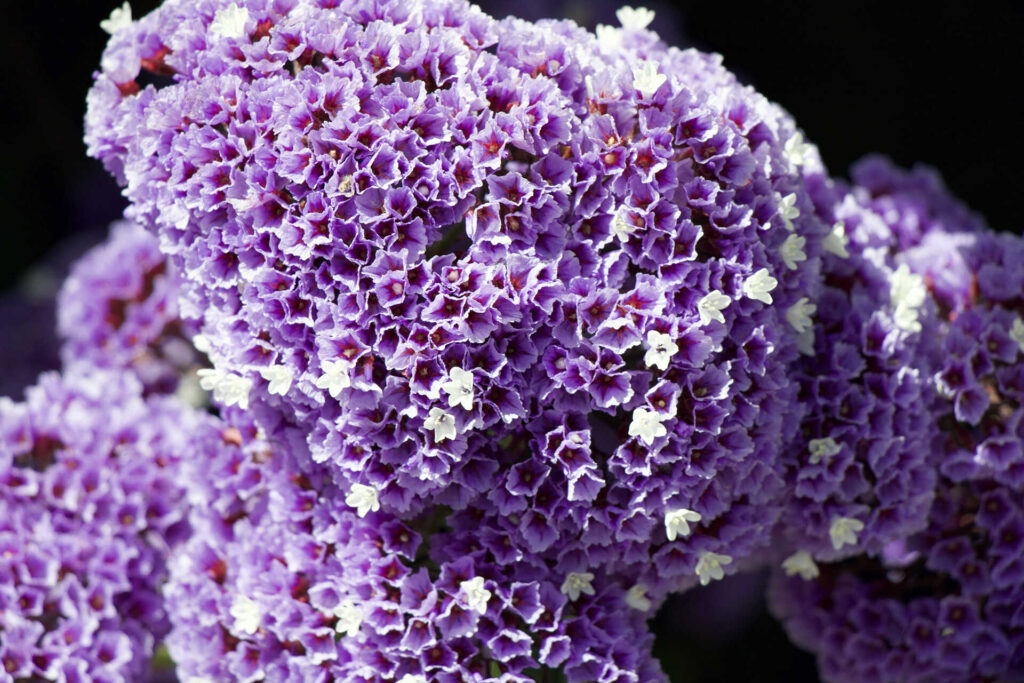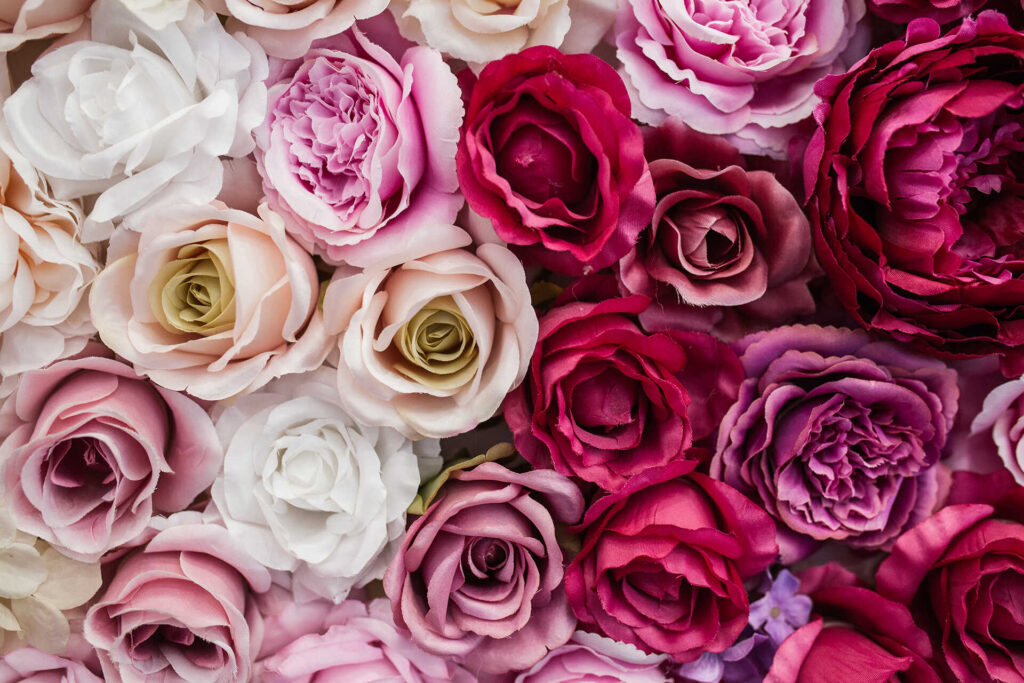 STAGES OF CUT FLOWER PROCESSING
FROM THE MINUTE FLOWERS ARE HARVESTED, OUR SOLUTIONS AND TREATMENTS CARE FOR THEM ALL THE WAY TO THE HOME, HOTEL, EVENT… OR ANY OTHER PLACE THAT WOULD LOOK DULL WITHOUT FLOWERS
Keeping Your Flowers Healthy
PREVENTING A WIDE RANGE OF PROBLEMS THAT AFFECT THE LOOK, QUALITY, VITALITY, AND LONGEVITY OF YOUR FLOWERS, BY DEALING WITH ALL THE CRITICAL PARAMETERS.
Botrytis and Other Diseases
Leaf Yellowing
Mechanical Damage
Growth Tropisms
Bent Neck
Contamination and Odors in the Water
Premature Senescence
Issues with Hard or Soft Water
Issues with Varying Climate Conditions
Post-Harvest and
Preparation for Shipping
Sanitation of Buckets
Disinfection of Flowers
Hydration (Water Uptake Stimulation)
Bud Opening
Cooling
Pre-Packing
After arrival at
destination
Unpacking
Rehydration
Ethylene Inhibition
Our products are applied in different ways, depending on the type of flower, environmental conditions, treatment type, and stage of processing.
Pulsing
Spraying
Dipping
Misting
Drenching
Start even earlier!
WE'VE GOT YOU COVERED DURING GROWING AND PRE-HARVEST TOO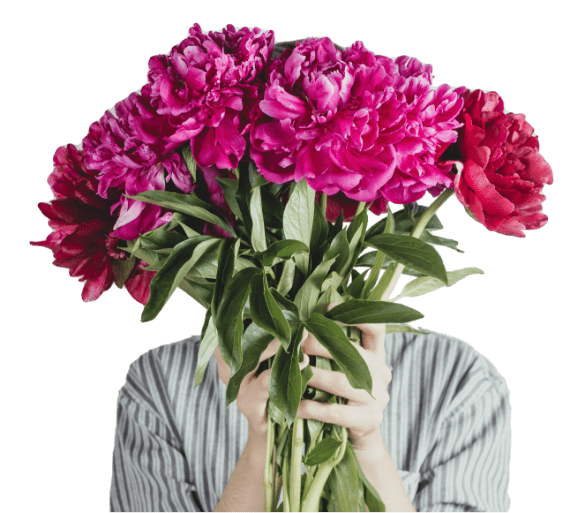 Let's talk about flowers!