OUR T.O.G™ AND LONG LIFE™ PRODUCTS AND SOLUTIONS TOGETHER WITH THE PROTOCOLS RECOMMENDED BY OUR EXPERT ADVISORS, ARE HERE TO ENSURE ALL CUT FLOWERS REACH THEIR FULL POTENTIAL.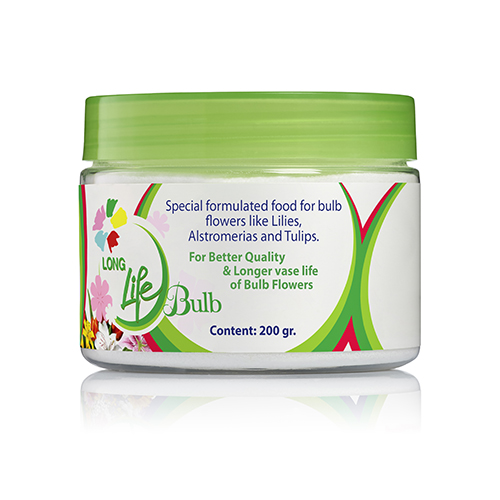 Have a specific flower problem?
Premature wilting? Changes in conditions or water quality? Are you working with new varieties? Bent neck? Vase life? Botrytis and other diseases? Let our consultants help you.